Council of Management

President's Message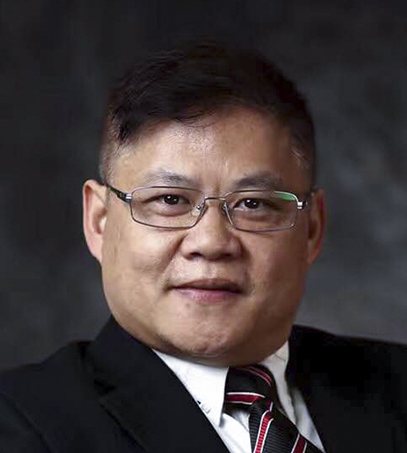 I am extremely honored to have been elected to serve as 2018 president of our Society; the Hong Kong Society of Economists and the President of China Committee. I am even more humbled to serve in this capacity with a diverse and well-respected team of councilors who are committed to ensuring the advancement of the Society's success.
Hong Kong Society of Economists is a professional organization for those who work in the related industries of banking, finance and investment employing the knowledge of the academic disciplines of economic research and studies. Members of the Society enjoy the prestige and privilege of associating with some of the leading professionals in the sectors of many of these closely related industries. Membership of the Society represents an endorsement of the professional competence that is acknowledged and respected by the peers.
For 2018, the Society will consistently work not only to keep but to expand our memberships both in Hong Kong and China. In addition, we will embark on building up corporate memberships to ensure and create a better working relationship and/or partnership within the corporate communities.
We are also proud to publish our 1st issue of The Hong Kong Society of Economists' magazine, which gives our members the opportunity to contribute their articles and views not only on the Hong Kong's economy but worldwide economic/financial issues.
This year, the Society will explore staging an International Financial Forum with international financial professionals in either Hong Kong or China so as to promote the Society in the Greater China region.
Last but not least, I would like to extend my thank you to the Councilors past and present for a job well done, and our members for giving their support to the Society. As we aim to make the Society a better platform for all financial professionals, I welcome all who are willing to be a part of us!
Sam Kwok